Integrated Contact Center
Drive productivity gains for your company's contact center today.
Zultys has created its Integrated Contact Center (ICC) to optimize operations and effi­ciently handle a high volume of customer calls. Available as a web-based or desktop application, it comes pre-packaged with features designed to streamline processes and enhance the customer experience. ICC can improve the productivity and effectiveness of customer service departments of any size and call volume.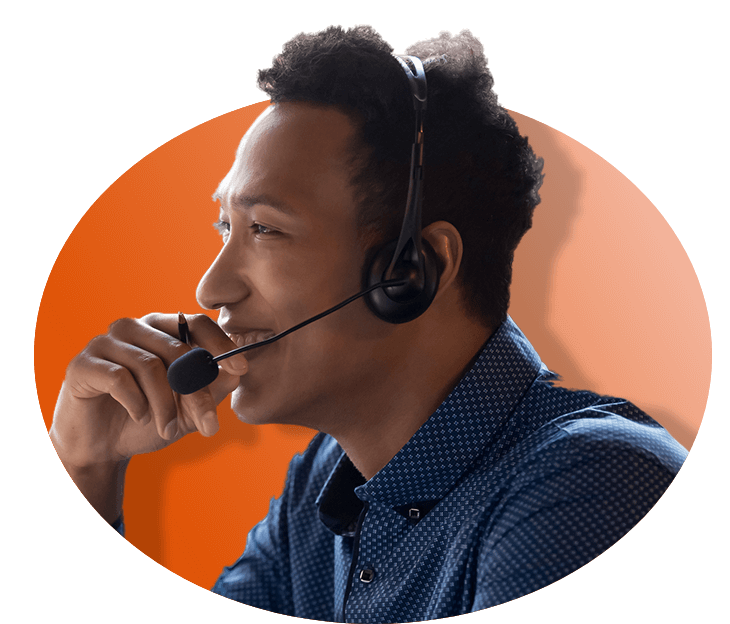 Call Center Management Made Easy With Smart Integration
A real-time, customizable view of all activity with Wallboard and SuperView.
Wallboard can show call and Agent data for one or more call groups at the same time, providing managers a complete, real-time Call Center overview. This enables them to show information to agents in a format that's easiest for them to act on, increasing speed and efficiency in managing and directing customer calls. Wallboard can be displayed on a large screen in the middle of a room or viewed from a smartphone or tablet via a web browser, giving managers the ability to optimize ICC usage on-premises or remotely if necessary.
SuperView is a powerful web-based tool that allows ICC Managers to see real-time statistics on multiple departments at the same time. SuperView is accessible through a web browser, which requires no installation. Managers can set up multi-level alerts based on multiple criteria and know immediately when a call group is on the verge of a problem, enabling them to reallocate people to help on the fly. The caller queue can be managed from the same interface and calls can be assigned to specific support agents for high-priority customers.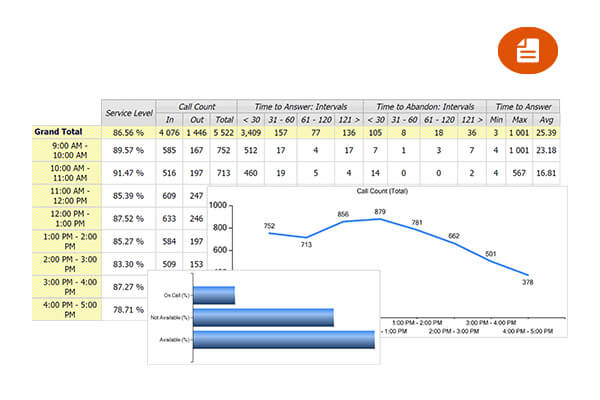 MXreport — Giving You the Analytics You Need
You can run reports based on the Integrated Contact Center's historical data to analyze business productivity and improve operations with the MXreport feature. It comes with pre-configured report templates but can also be customized to better fit specific business needs in a multitude of industries. Make educated decisions based on historical data to save on expenses and optimize workflow.
Call Attached Data — Giving Your Team Context to Engage
While on the phone with customers, Agents can take notes in a special notes pop-up called Call Attached Data (CAD). It can take the form of free-style notes or a preset questionnaire. If this call is transferred or the customer calls back later, the notes will pop up again — no need for a frustrated customer to repeat their request or questions to a new agent. CAD can be edited with updates on the case even long after the call is over.
Key Supervisor / Agent Features