Our Complete Business Phone System Offering
Our Integrated business phone systems are available as an on-premises, virtualized, or a hybrid deployment. All our systems use the same software so no matter how you choose to implement it for your business you have the same robust features, ease of use, and a single pane of glass user experience.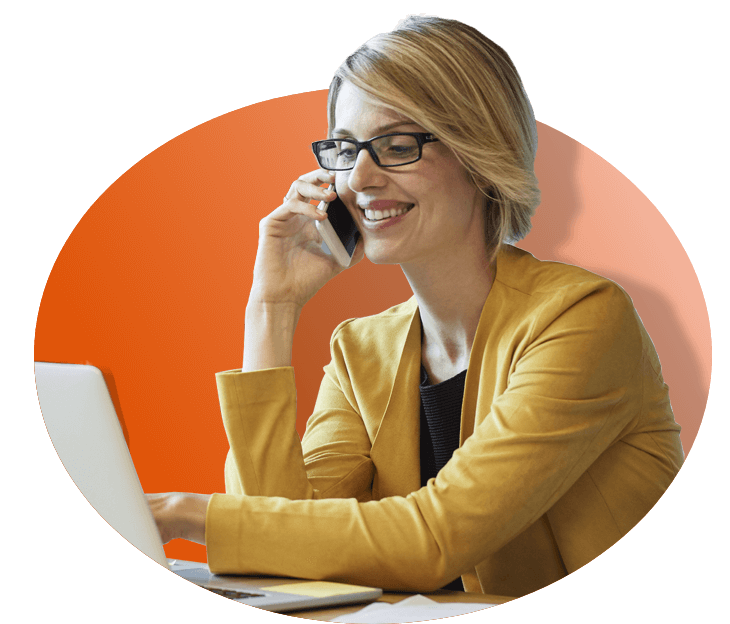 For the ultimate in ease and convenience, you can choose a fully hosted and managed Zultys MX system with packages designed for standard business users, premium features for comprehensive Unified Communications capabilities, and Integrated Contact Center packages ideal for customer service, sales, and support organizations.
Zultys MXvirtual is a fully integrated Unified Communication solution and IP phone system in a VMware-Ready virtual appliance. Innovative, reliable, and scalable, MXvirtual integrates voice, video, data, and mobility to optimize collaboration and communications for businesses of all sizes.
MX-E is an enterprise-class all-in-one IP phone system that is designed to accommodate a maximum of 300 users on its standard model, and up to 2000 users on its highest-grade model. MX-E is innovative and reliable and ready for continuous heavy usage by any size corporation, with redundancy for major components such as power supplies, cooling fans, and storage drives.
The MX-SE II is a robust IP phone system that enables high quality VoIP and Unified Communications services for up to 50 users in a smaller office or branch location environment. The MX-SE II IP phone system also may be part of an MXnetwork that seamlessly links up multiple offices into an enterprise-wide Unified Communications system.