Make working from
anywhere

work for everyone.
Our stress-free Unified Communications and Integrated Contact Center solutions are highly secure, incredibly reliable, and easy to use.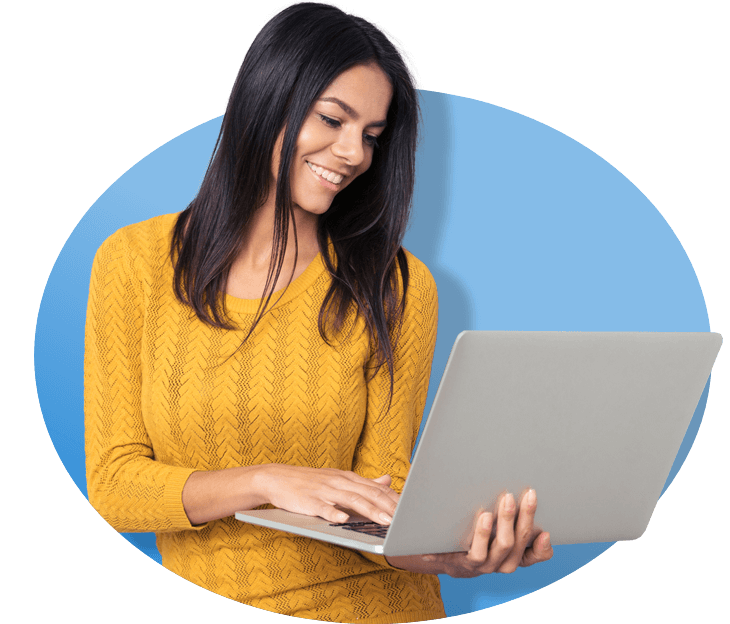 One business phone system that does it all.
With over 100 integrations for today's most mission-critical business apps, choose the on-prem, cloud, or hybrid customizable solution needed to bring everyone together on one seamless and intuitive interface that delivers:
We're with you every step of the way with next-day system turnups as needed, dedicated implementation engineers, and a one-touch button for immediate technical 100% onshore support.
Give your customers what they want.
We offer an industry-leading Integrated Contact Center that easily handles high call volume, drives engagement, and optimizes UX, which boosts customer loyalty — all through one easy-to-use UI for every end user.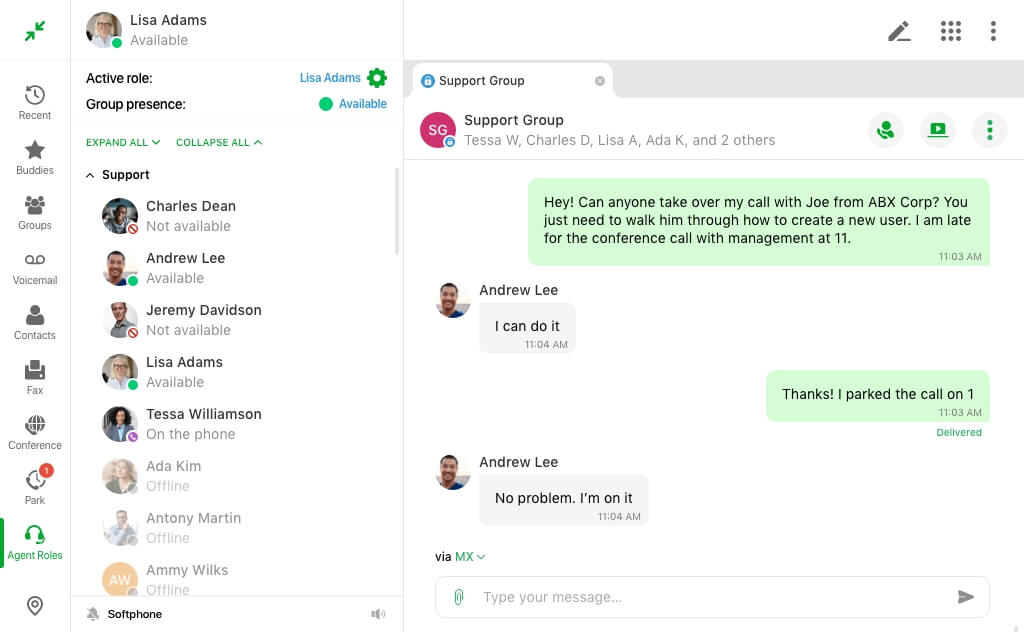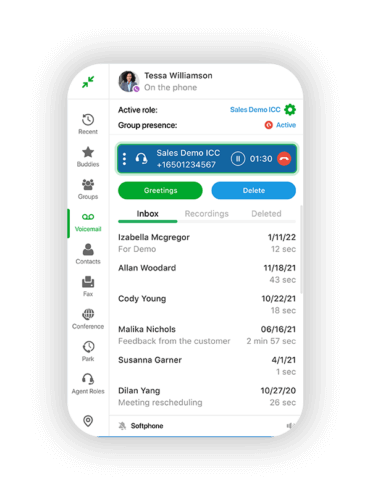 Featured products that users love.
One interconnected solution brings all your communications together, enhances collaboration, accelerates productivity, and easily works for any size business.
Collaboration tools available at your fingertips, wherever you go, on any iOS or Android device.
A feature-rich and accessory-friendly IP phone that's ideal for busy executives, contact center agents, and desk-phone users.
Zultys understands that its success depends on the success of its Partners.

Zultys is by far the best communications system we've worked with.
Roger Wentowski President BTS Technologies

Each contact with Zultys' technical support and sales/operations teams, demonstrates what sets Zultys apart and makes them a great partner.
Doug Godard President Turner Teleco-Alexandria
Online Retail Customer Case Study
As the work environment changed, Zultys helped eAccess evolve and thrive.
Zultys is the perfect communications system for today's fluid workforce. Whether your staff is working completely remote, returning to the office, or evolving into a hybrid of both, our flexible, agile, all-in-one system is the perfect tool to keep your teams connected from anywhere.
The most trusted and successful brands use Zultys.