At Zultys, we deliver an easy-to-use, secure, and reliable platform designed to streamline all forms of communication and increase productivity for any size enterprise. From small businesses to large-scale enterprises, Zultys products are helping thousands of companies and their employees meet and exceed their communication and collaboration needs every day.
We're Recognized for Our Hard Work and Innovation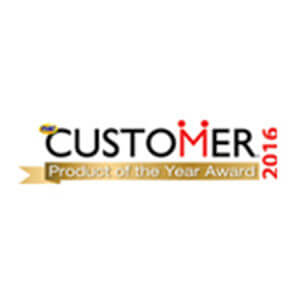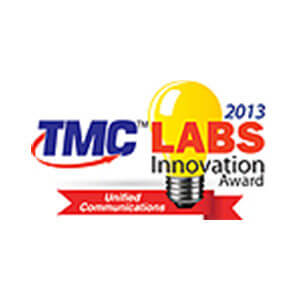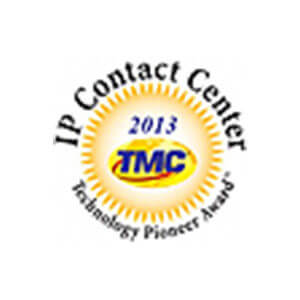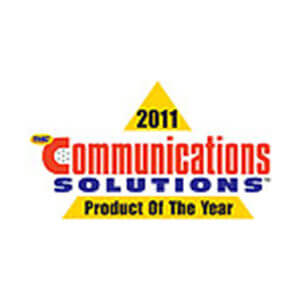 We are proud to be recognized nationally as a top innovator and provider for 14 years. We have received some of the most prestigious awards in the industry along with continual recognition as the best UCaaS platform on the market today.
We've Always Been on the Cutting Edge
Founded in 2006 as a pioneer in VoIP technology, Zultys has been growing with constant innovation for over twenty years, establishing itself as a financially strong, stable, market-leading company in the UCaaS industry and continually reinvesting in its technology and growth.
With a direct line from our Partners and Agents and their customers to our incredible engineering team, valuable end user feedback is incorporated into every advancement and upgrade that we make to our platform. This ensures that customers always have the features that matter most to them at their fingertips, in an easy-to-use, all-in-one platform.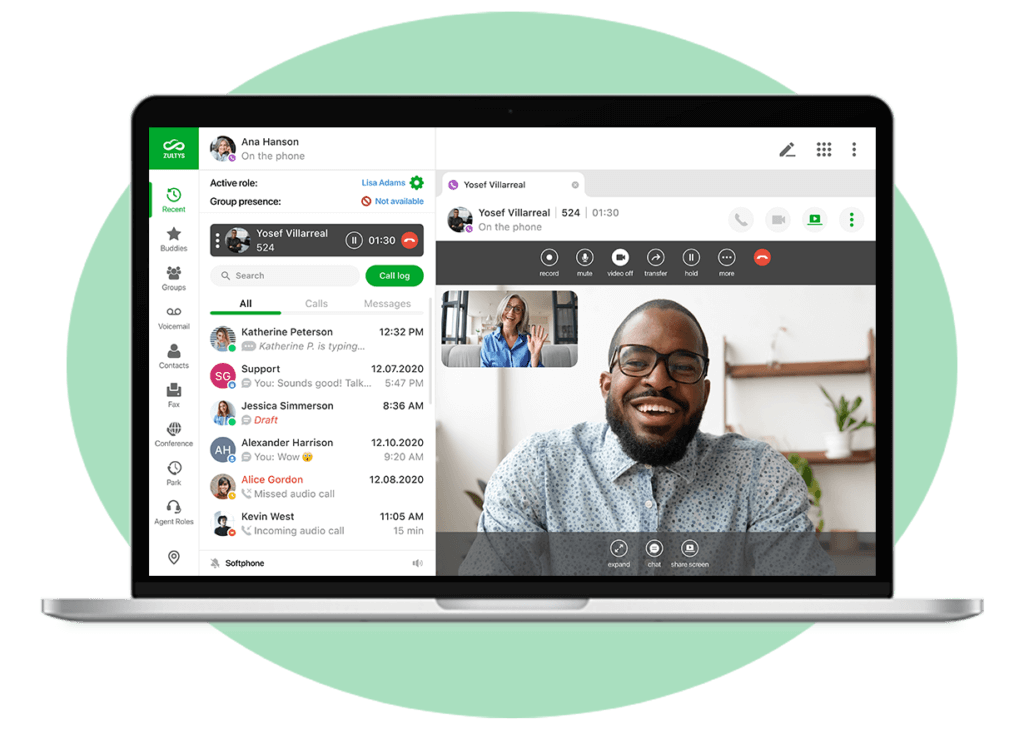 Reliability, Redundancy, and Security
Our Cloud Services solution target goal is 99.999 reliability, with multiple redundant data back-up centers that are monitored 24/7/365 to ensure an industry-leading level of security and uptime. Our east and west data centers back up all Zultys solutions, so customers never have to worry about system failure.
We meet stringent compliance benchmarks for several industries and laws, including the standards for HITECH, CPNI, Ray Baum and Kari's Law, and more. Additionally, our products are fully HIPAA compliant, enabling healthcare companies to meet the standards, implementation specifications, and privacy compliance requirements of a Covered Entity under HIPAA.
We're committed to our Partner and customer community and deliver the best UC products in the industry.
Support That Makes A Lasting Impact
"Everyone has always been awesome! For a number of years, I haven't had a reseller that I could depend on. Zultys' Cloud Help Desk Team takes time to listen and get a full understanding of any issue or question. They provide prompt assistance and never make me feel like I'm taking up their time. Kudos to all of you!! Keep doing what you are doing!!"